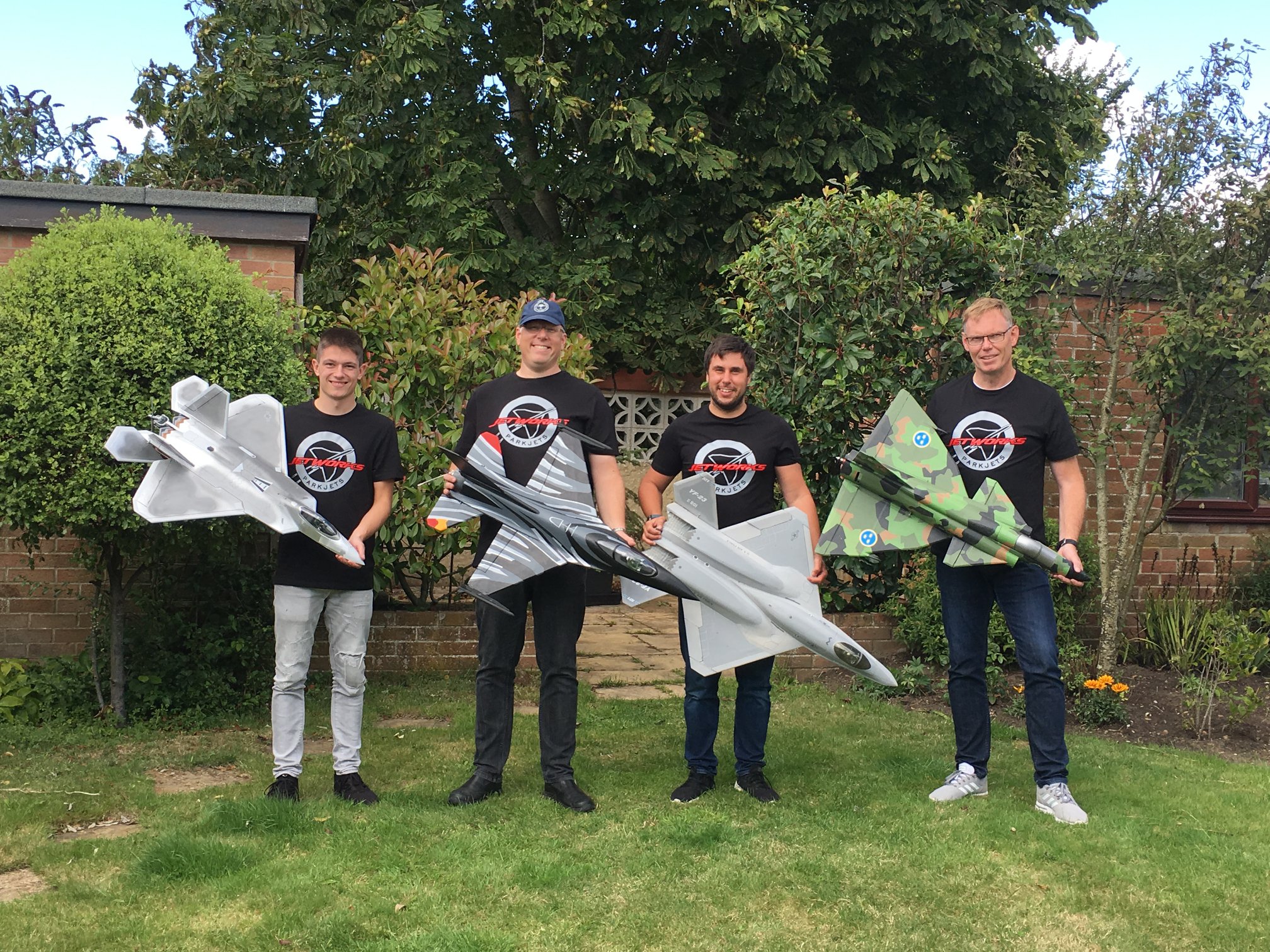 We have a growing and thriving Jetworks Community on Facebook.
Meet a community of like-minded friends
Take part in competitions

Share build and flying experiences

Learn tips and tricks from the masters!
Find out about new designs and developments
Share your opinions and vote on new projects
See more photos and videos of Jetworks Jets!
Join us at Jetworks Community Facebook group!