Check that your UK flying field is not in an airport boundary. This website link show you where you can and can't fly. //dronesafe.uk/restrictions/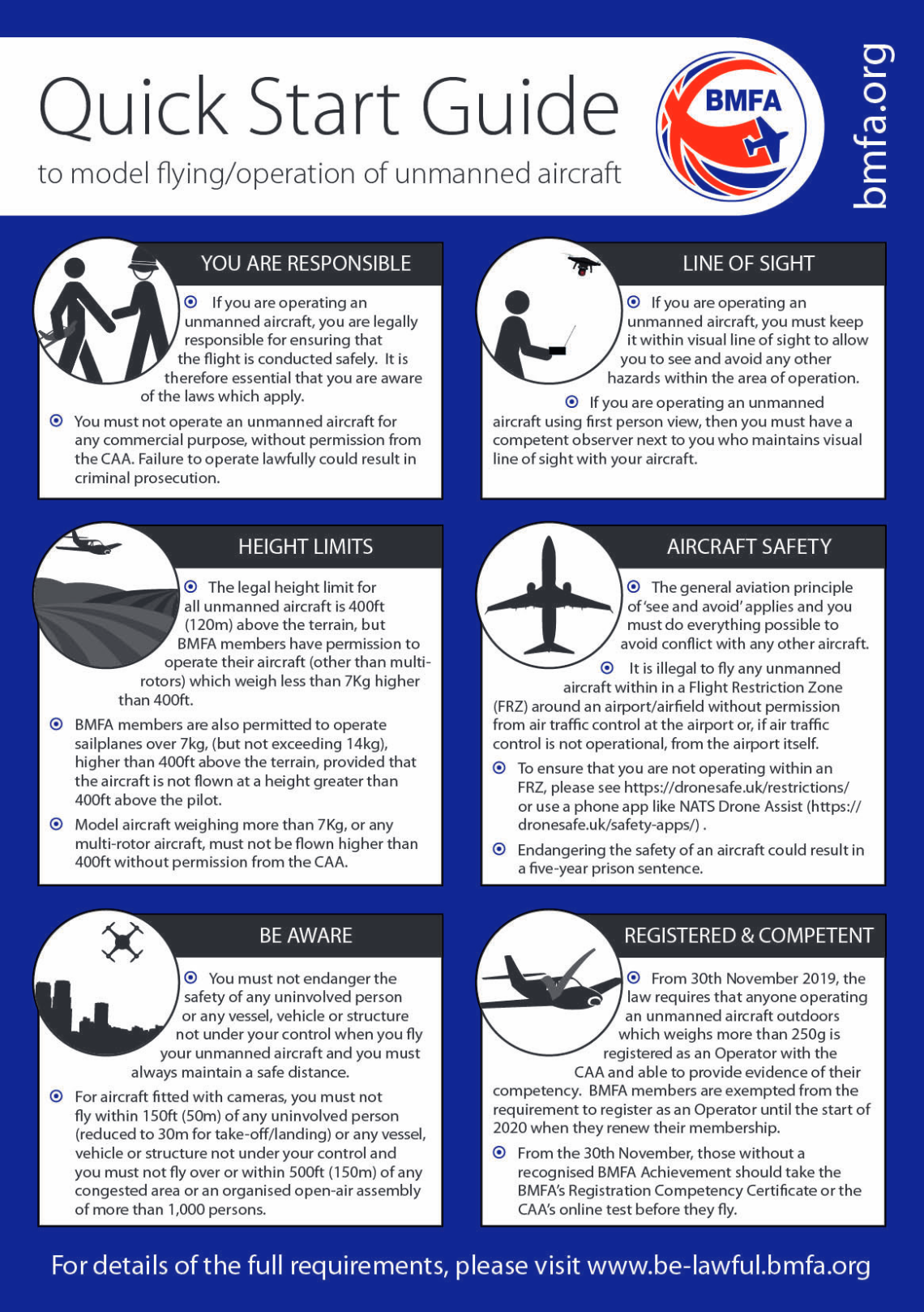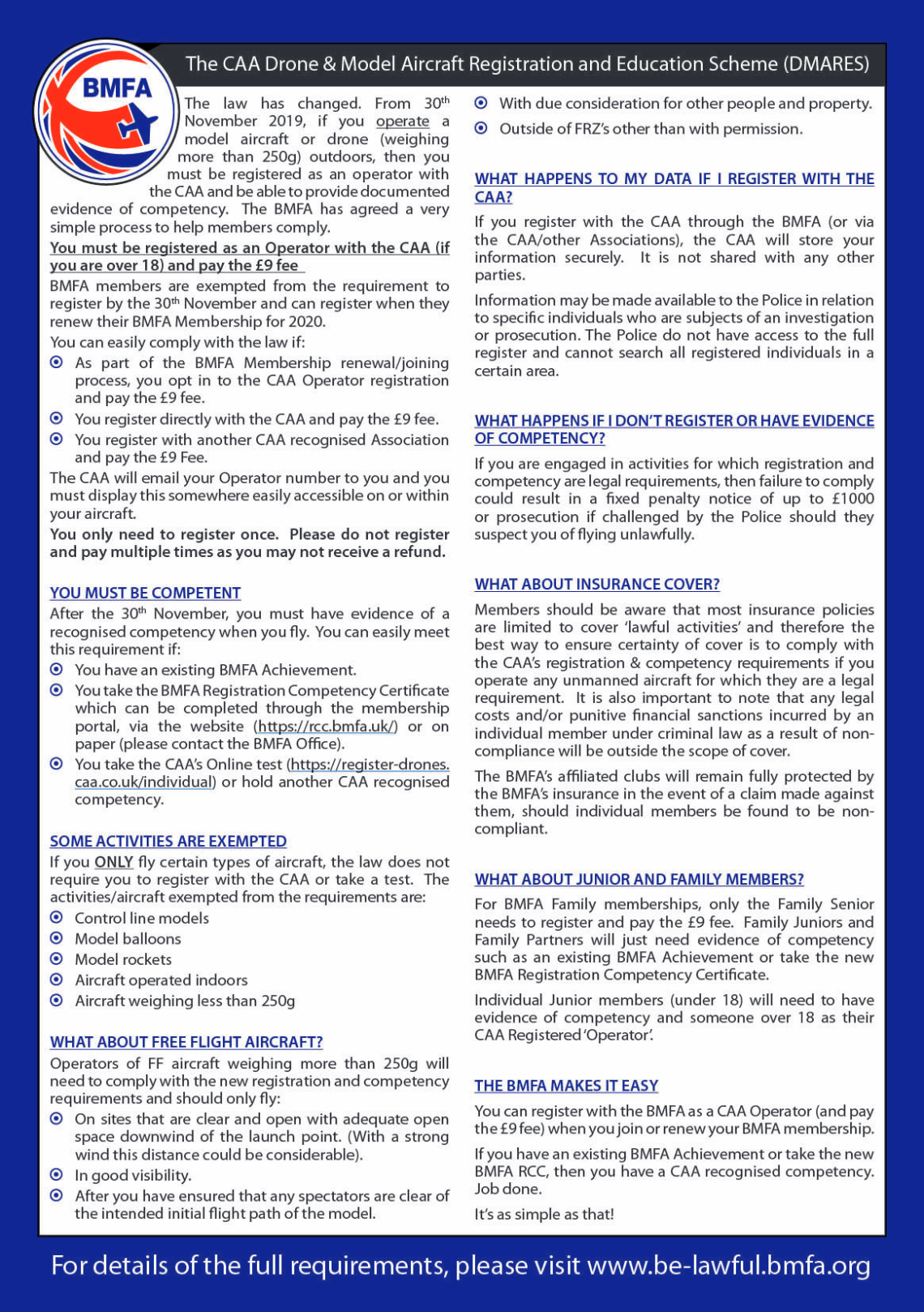 Warning!!
A remote controlled model aircraft (model plane ) is not a toy. It is not suitable for children under 14 years of age unless they fly under strict supervision of a knowledgeable adult. Since the designer has no control over the proper assembly, operation and maintenance of their builds, no responsibility or liability can be assumed for their use. Correct assembly, safe operation and proper maintanance are the responsibility of the builder and the flyer.
General Safety Rules for flying an R/C model aircraft
NEVER ignore the local and national regulations for operating model airplanes.
NEVER fly without appropriate liability insurance.
NEVER get near the model airplane with the propeller or main rotor spinning. Be aware that rotating propellers can cause serious injury.
NEVER fly your R/C model near or over crowds, playgrounds, streets, rail roads, airports, power lines or hospitals/radiology practices.
NEVER start and fly with unsafe and questionable equipment.
NEVER fly if you don't feel confident with your equipment, your location or your capabilities.
ALWAYS fly at approved flying fields or suitable public fields.
ALWAYS perform each time before your first flight a range check of your radio equipment.
ALWAYS  Check all transmitter functions before each flight, that the servos move, and the control surfaces are moving in the proper direction as well.
ALWAYS keep a safe distance from the propeller or rotor while starting the motor.
ALWAYS keep in mind: Safety First! put the health and safety of others above the loss/damage of your model.
ALWAYS ask an experienced R/C pilot for assistance in trimming the model and in receiving flight training.
ALWAYS check your R/C model for any worn, broken, damaged or loose parts.
ALWAYS follow carefully the instructions when you are using Lithium Polymer batteries.
ALWAYS avoid abrupt movement of the control stick while the model is in flight
ALWAYS use only the specified number of battery cells. Otherwise the motor and/or speed controller may be overloaded, may get damaged and/or causes radio interference or fire hazard.
ALWAYS check the wind and weather conditions and changes.
ALWAYS look for a wide and open flying area, especially if you are a beginner. You will need the space.
ALWAYS keep an eye on your co-flyers.
ALWAYS be considerate of the environment you are guest in.