This is the well established standard for parkjets, giving a nice turn of speed and around 6 minutes of quick flying. Please support your local businesses! Friendly and knowledgeable George Worley (UK) from 4-max has put together this great value package for us!
//www.4-max.co.uk/value-power-packages.htm
Alternatively :-
Motor – 2212-6 2200kv motor – (Hobbyking brand 2826-6 2200kv)
Battery – 3s 2200mah 30-40c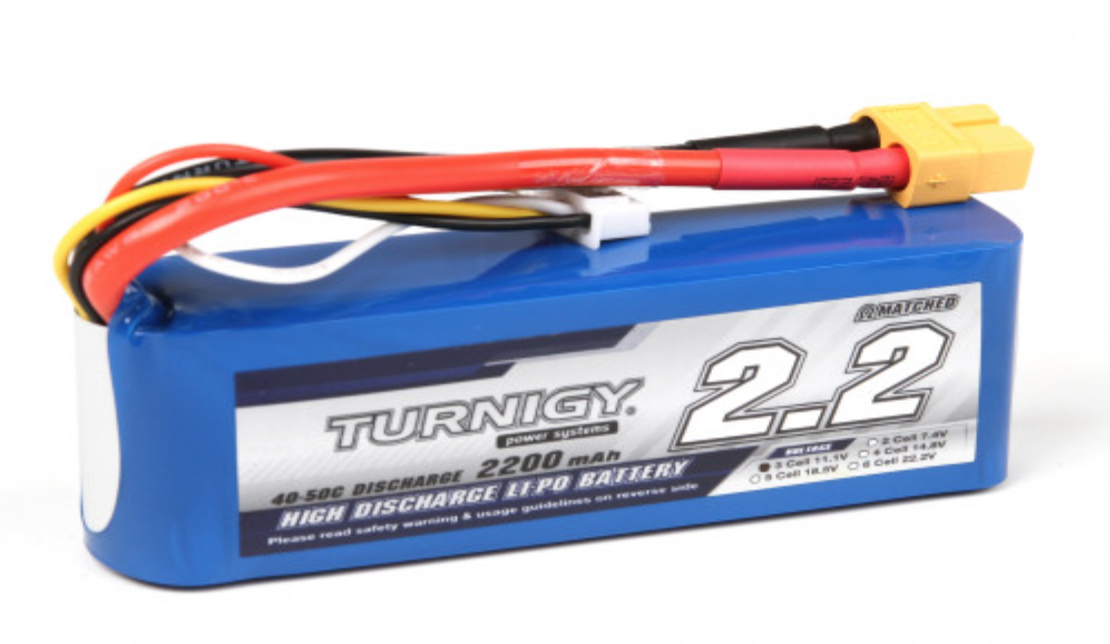 Speed Controller
I particularly like Hobbywing Electronic Speed controllers (E.S.C.) – 30A.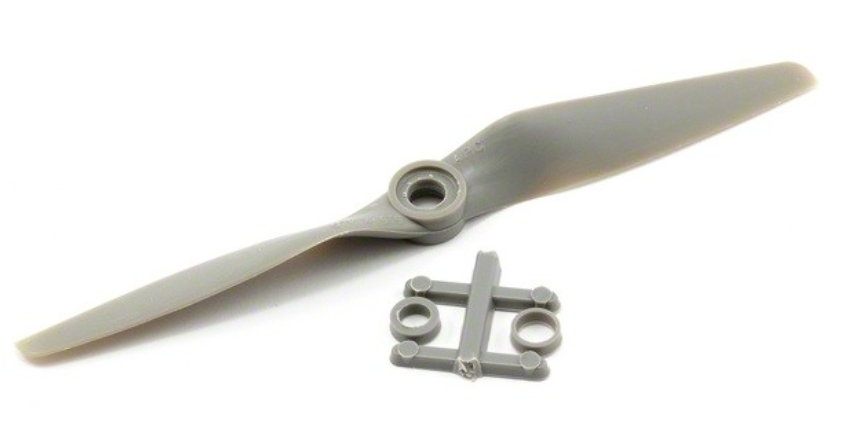 Propeller
6x4s – there are many brands out there, but I find APC props are quite reliable.
If you search around you can find combo kits very cheap. Some are better than others so if you do go for this option, test thoroughly!